WR (Weather Resistant) Filters
Protection from dust, water, and salt fog ingress with low initial resistance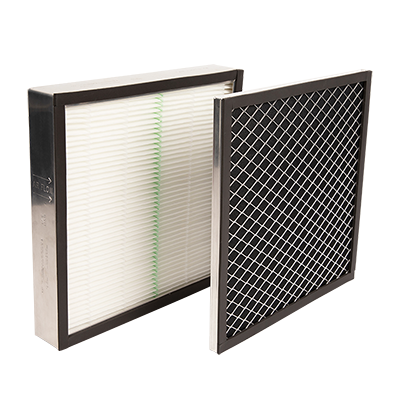 Universal Air Filter's WR (Weather Resistant) Filter solution delivers outstanding protection for electronics enclosures deployed in harsh outdoor environments, allowing designers to utilize ambient air to cool vented systems, increasing efficiency and reducing operating costs compared to closed systems with limited heat dissipation capacity. Custom UAF WR (Weather Resistant) Filter solutions limit ingress of dust, water, and salt fog into electronics enclosures using fresh air intake and direct air-cooling systems instead of costly, inefficient, closed loop heat exchangers. This is an ideal solution for outdoor video displays and kiosks, power generation, EV chargers, security, military/defense, telecom, and any other industrial or commercial outdoor enclosures installed in harsh environments.
The UAF WR (Weather Resistant) Filter was developed with a unique 3 stage approach to the different aspects of filtration required for outdoor environments using a open-cell polyurethane foam pre-filter with a treated hydrophobic mesh layer to capture coarse dust particles and knock down the majority of the potential water ingress and high-efficiency primary filter to capture fine dust and airborne water droplets.
The UAF WR (Weather Resistant) Filter solution is designed to provide superior water and airborne contaminant protection in compliance with stringent industry standards including GR 487, NEMA, IP, MIL-STD-810E enclosure standards that is RoHS compliant and UL900 rated. UAF developed the WR Filter to achieve the same level of equipment protection as other comparable high-efficiency filters with much lower initial resistance, effectively allowing our customers to achieve significant cost savings through decreased power consumption and longer filter life.
In addition to WR (Weather Resistant) Filters, Universal Air Filter Company also manufactures several other filtration solutions for use in outdoor environments.
Applications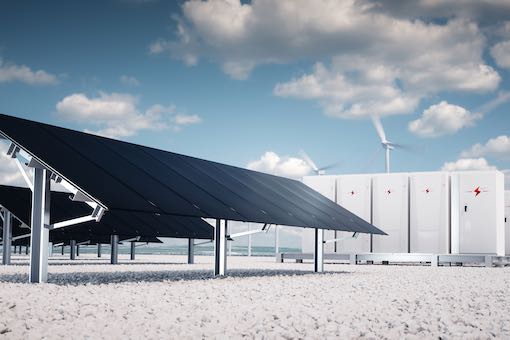 Power Gen Air Filters
UL 900
UL 94 HF-1
UL 1248
UL 1778
UL 2200
EU1-EU4
Industrial Air Filters
UL 900
UL 94 HF-1
CE (EN 60950)
EU1-EU4e
Military Air Filters
MIS 20189E
MIL-STD-285
MIL-STD-461
MIL-STD-810
MIL-S-901
MIL-STD-167
FIPS 140-1
FAR 25.853 / 25.855
DIN 53438
Technical Specifications
The newly developed UAF WR (Weather Resistant) Filter solution utilizes a high efficiency primary filter in combination with a cleanable pre-filter.  Each filter uses a urethane gasket to provide a watertight seal.  A cleanable/ replaceable foam pre-filter assembly is installed upstream of the primary filter.  This 3-stage filtration solution offers a high-level of protection for outdoor enclosures by allowing higher air flow and lower initial resistance compared to other outdoor enclosure filter solutions.  The WR Filter solution provides protection against dust, water, and salt fog ingress to meet stringent industry standards, IP54 and Telcordia NEBS GR-487 (salt fog).  It offers similar water ingress and salt fog protection as other filters employing membrane technology, but at less cost and up to 25% lower initial resistance.  Model WR Filters meet industry compliance standards for RoHS/REACH and UL flammability.  The WR Filter can be custom designed to fit the unique enclosure characteristics and the environment of deployment by one of UAF's protection specialists/engineers. 
Efficiency, IP Rating and Salt Fog
Primary Filter: MERV 15
Pre-Filter:  91% Average Dust Arrestance (Est. MERV 7)