UAF Standards Optimization
UAF's diverse line of NEBS Certified and UL Classified air filters provide the protection your unique electronics design project requires. Whether you need a filter for electronics, telco, broadband, medical or general industrial needs, your equipment is protected from the harshest environments.
NEBS
(NEBS) GR-63-CORE standard is designed to ensure maximum equipment operability for telecommunications equipment and components
RoHS
UAF products are RoHS compliant. All products are manufactured within the limits of the EU Restriction of Hazardous Substances (RoHS) Directive for banned substances.
REACH
UAF air filters meet the European Union's Registration, Evaluation, Authorization and Restriction of Chemicals (REACH) standards.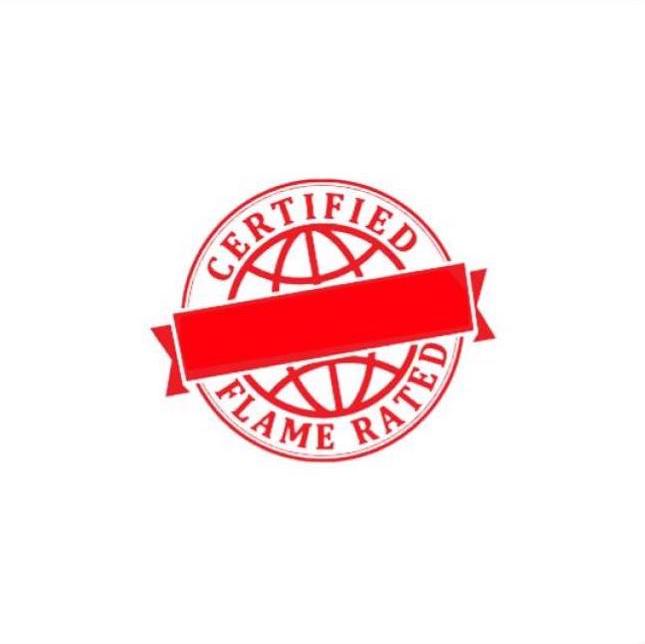 FMVSS 302
Relates to the burning behaviour of materials used inside road vehicles such as passenger cars, trucks, buses and agriculture machinery. It was developed to help reduce deaths and injuries to occupants caused by vehicle fires, especially from discarded cigarettes and matches.
NEMA
Defines standards used in North America for various grades of electrical enclosures typically used in industrial applications. Each is rated to protect against personal access to hazardous parts, and additional type-dependent designated environmental conditions.
IP ratings
The Ingress Protection (IP) scale, in accordance with IEC Standard 60529, defines the level of contaminant protection. Designers use IP ratings to specify and test according to the environmental and operating conditions of the equipment.
MIL-STD
Emphasizes tailoring an equipment's environmental design and test limits to the conditions that it will experience throughout its service life, and establishing chamber test methods that replicate the effects of environments on the equipment rather than imitating the environments themselves.
UL Canada
UAF air filter products are flame retardant and meet UL 94 HF-1 and UL 900 standards for electronics, NEBS compliant, and motor vehicle applications. Available in framed filter assemblies or cut-to-size filter pads.
FHWA NEVI Program
UAF filters meet the requirements outlined under the Build America, Buy America Act: Pub. L. No 117- 58, div. G §§ 70901–70927
ISO 9001:2015 Registration
UAF is registered to ISO 9001:2015. This quality standard demonstrates our commitment to quality throughout the entire process – quoting, order, manufacturing and shipment.