Outside Plant Filters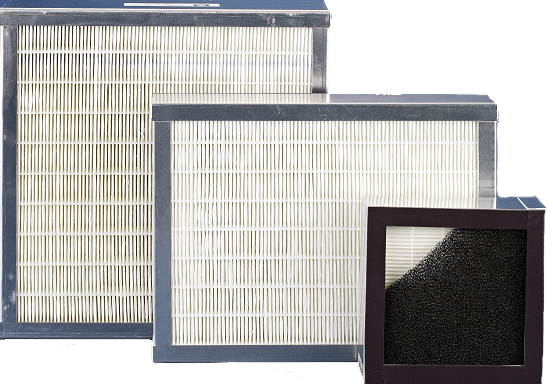 Eliminate dust, water, wind driven rain and salt fog ingress
High efficiency, low pressure drop membrane air filters are the answer for enclosure engineers looking to take advantage of direct air cooling systems for electronics equipment protection. Custom Outside Plant Air Filters keep dust, water, wind driven rain and salt fog out of electronics enclosures that use fresh air and direct air cooling systems. Cabinets for copper, fiber, coax, ADSL, wireless, and power applications can now use outside air vented cooling systems in place of costly, inefficient closed air-to-air heat exchangers.
High efficiency outside plant filters allow designers to utilize ambient air to cool vented systems, increasing efficiency and reducing operating costs compared to closed systems with limited heat dissipation capacity, higher overall equipment cost and higher operating costs associated with condenser-equipped air conditioning systems. Outside Plant filters provide superior water and airborne contaminant protection in compliance with stringent industry standards including GR 487, NEMA, and IP enclosure standards. UAF's unique design includes a cleanable/replaceable pre-filter to extend the life of the high-efficiency media, in a single, low-cost, integrated assembly.
In addition to high efficiency Outside Plant filters, Universal Air Filter Company also manufactures foam and metal mesh flat panel filters for use in outdoor environments.
Outside Plant Filters | More Information
Outside Plant membrane filters can help to meet the following enclosure ratings:
Telcordia GR-487-CORE
IP Ratings: IP50, IP51, IP52, IP54, IP55
NEMA Ratings: NEMA 3, NEMA 3R, NEMA 3S, NEMA 4, NEMA 5, NEMA 6
Communications – Telecom & Datacom
Computer Networking
Military / Defense
Industrial Machinery
Filtration Performance Data:
HEPA Grade 99.95% Efficiency at 0.3 microns